INDEX: Award Expo & Bambulance
Our bamboo bike ambulance travelled around the world
From 2006, DesignAid co-founders Philippe Schlesser and Chris Ryan collaborated with DFD on a bicycle ambulance project, lovingly called bambulance. It's a bike ambulance made of... bamboo. In 2009, it won the INDEX: Award nomination and finalist, and was chosen to travel around the world with the INDEX: Award exhibition. The INDEX: Award exhibition left Copenhagen in 2009 and travelled for several years through Asia and back to Europe, via Singapore and Luxembourg in 2011.
Location:
Our nominated project travelled with INDEX: Award all over the world, and was exhibited in Copenhagen, Melbourne, Seoul, Shanghai, Singapore, Helsinki, Luxembourg and Risør.
Who is INDEX: Design to improve Life?
INDEX: Award Exhibition
Images of the opening ceremony and following exhibition in Copenhagen, Melbourne, Seoul, Shanghai, Singapore, Helsinki, Luxembourg and Risør.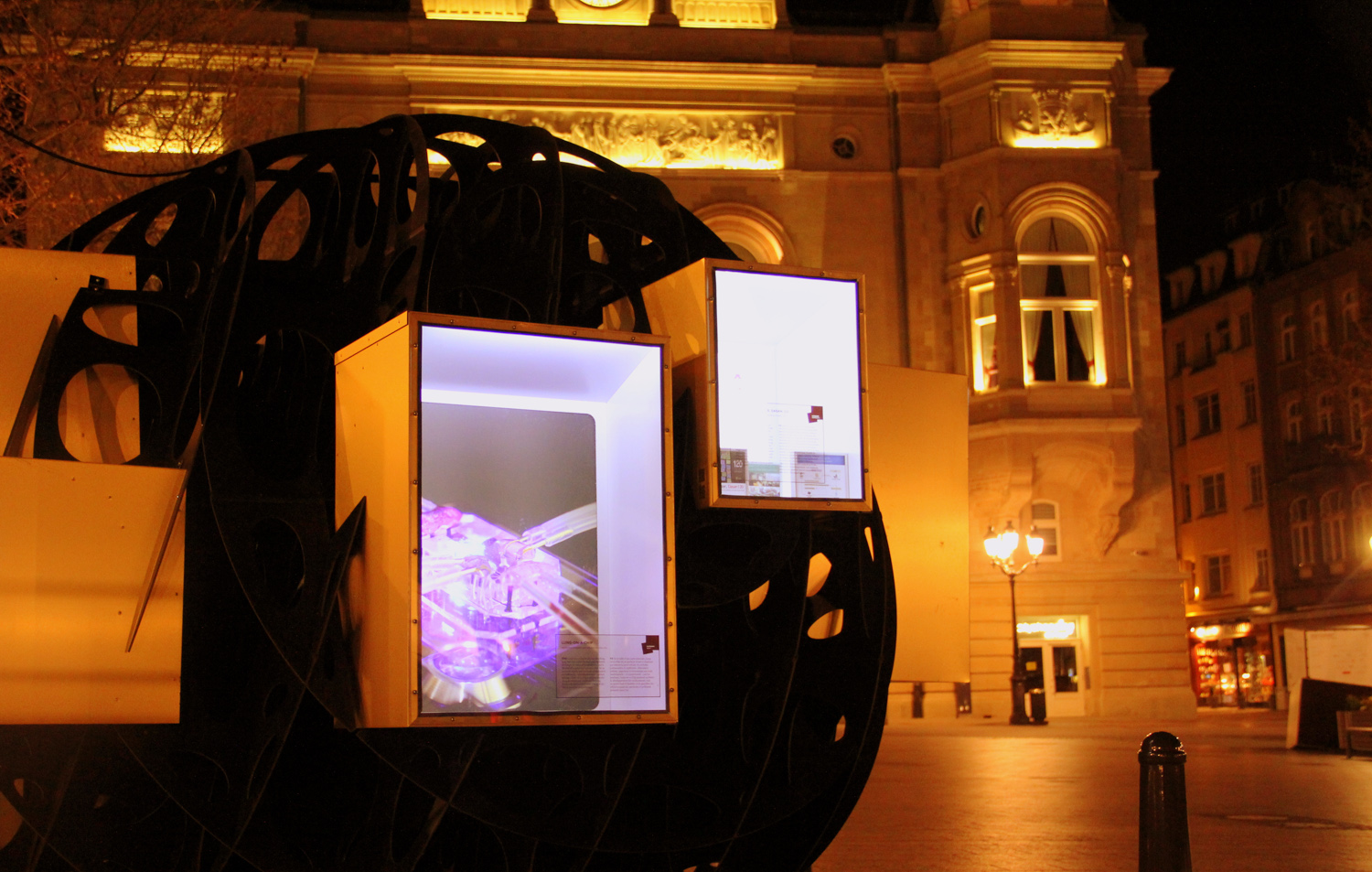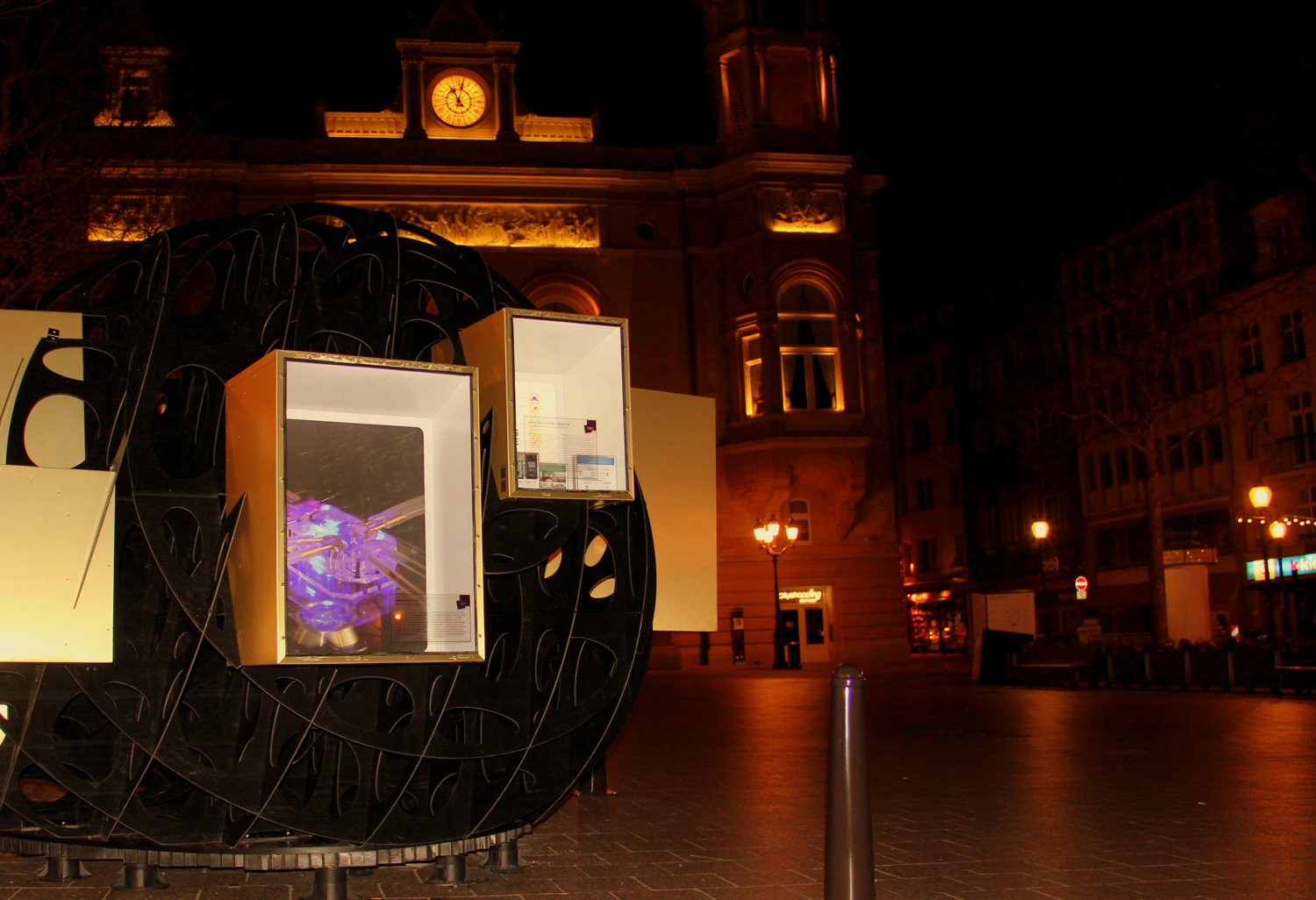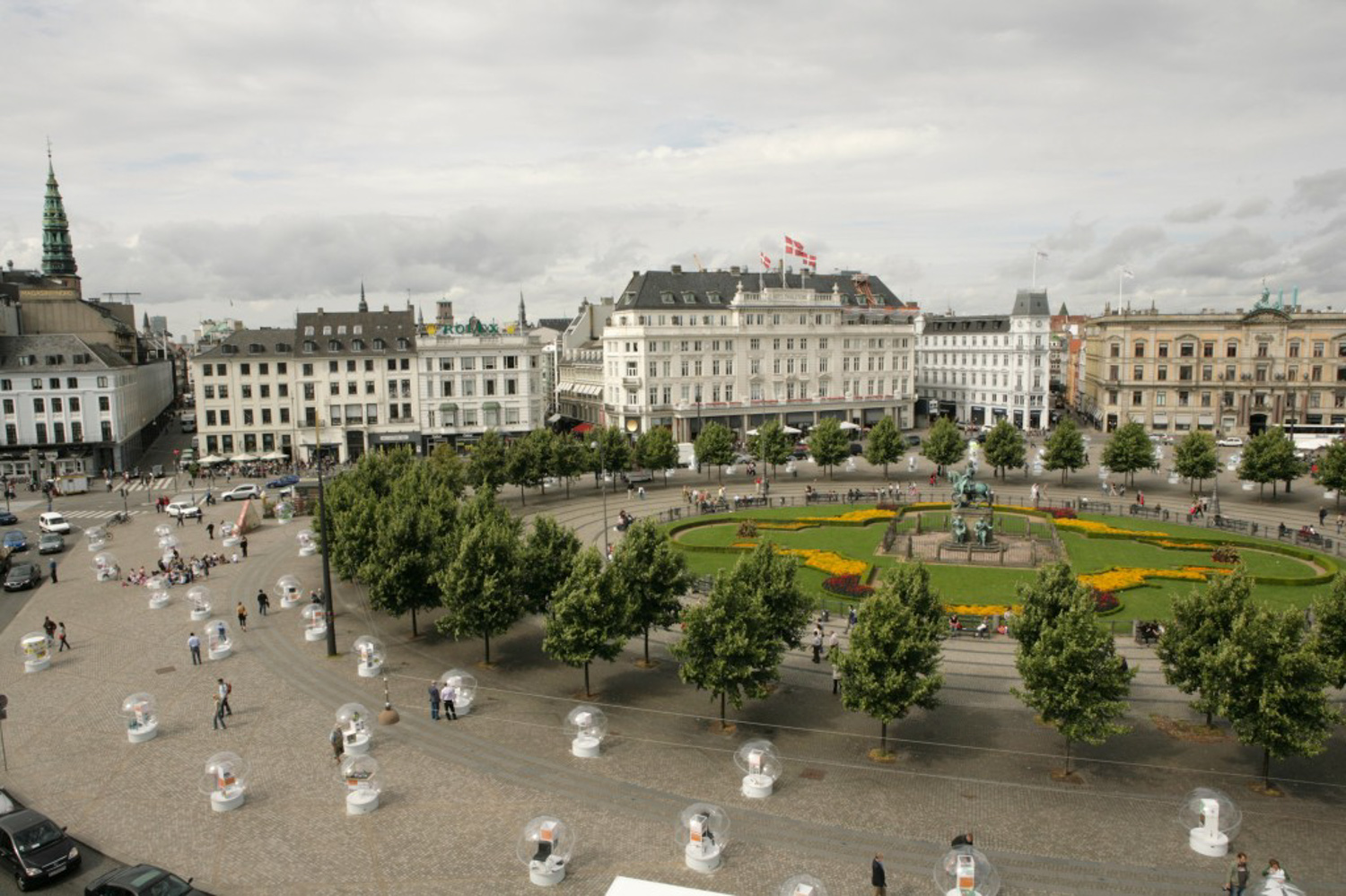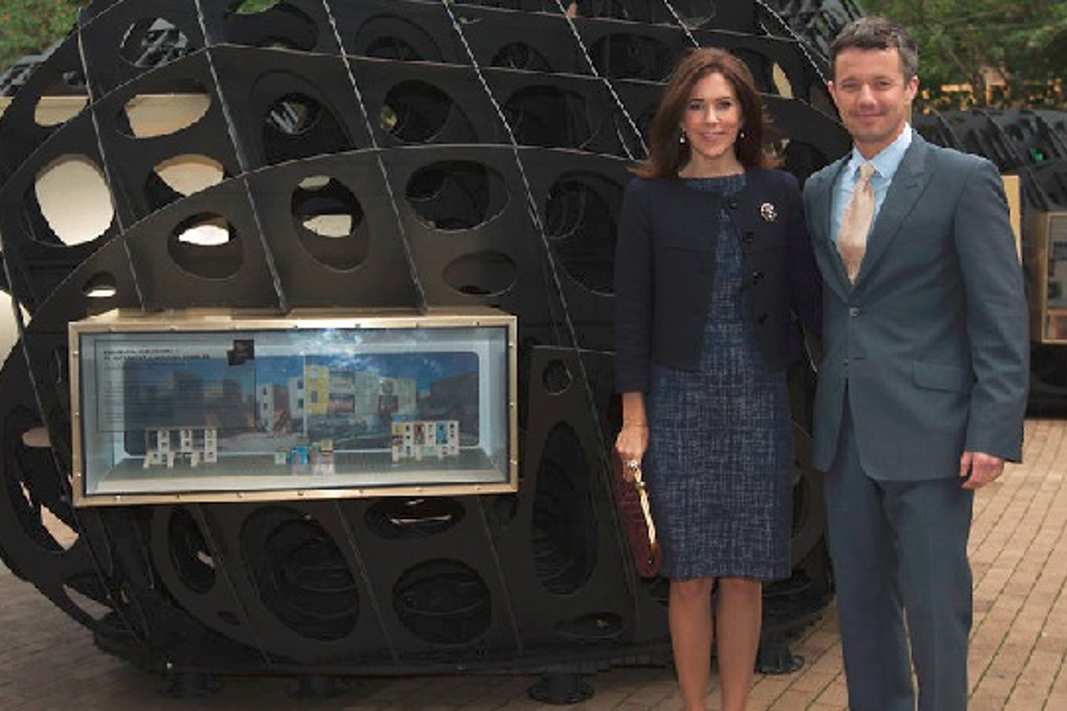 Project Brief
On August 20th 2009, INDEX: Design to Improve Life® presented the finalists for INDEX: Award 2009 in an outdoor exhibition on Kongens Nytorv Square in Copenhagen – accessible and free for everyone to see – for the third time since 2005. The format was again our self-designed six-foot, see-through, acrylic spheres scattered around the square containing each of the 69 finalist designs.
INDEX: Award 2009 Exhibition was opened by the Chairman of the Capital Regional Council, Vibeke Storm Rasmussen, INDEX: Design to Improve Life® board member Flemming Lindeløv and INDEX: Design to Improve Life® CEO Kigge Hvid and the grand opening was attended by hundreds of Danish and international guests, who all participated in fun mingling events in and around the exhibition.
The exhibition demonstrated the scope of the field of design and its great potential – reflected in the five INDEX: Award categories of Body, Home, Work, Play and Community, encompassing everything from a single person's physical needs to complex systems in society and highlighted the growing complexity of the design field at the time by demonstrating very different solutions to problems such as HIV/AIDS, scarcity of drinking water, and carbon emissions.
After showcasing the 69 finalists for five weeks in Copenhagen, the exhibition commencend its second annual world tour to major cities around the world, ending in the Danish city of Hillerød in February 2011.
return to Projects page